Source code and object code refer to the "before" and "after" versions of a computer program that is compiled (see compiler) before it is ready to run in a computer. The source code consists of the programming statements that are created by a programmer with a text editor or a visual programming tool and then saved in a file. For example, a programmer using the C language types in a desired sequence of C language statements using a text editor and then saves them as a named file. This file is said to contain the source code. It is now ready to be compiled with a C compiler and the resulting output, the compiled file, is often referred to as object code. The object code file contains a sequence of instructions that the processor can understand but that is difficult for a human to read or modify. For this reason and because even debugged programs often need some later enhancement, the source code is the most permanent form of the program.

Download this free guide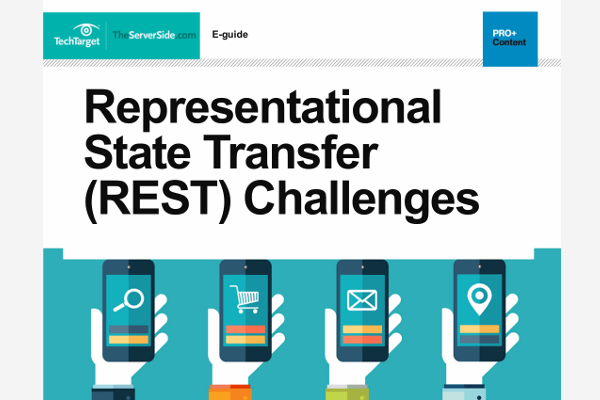 Conquering REST Challenges and Securing REST API Endpoints
Explore complex aspects of REST-based development and discover how industry experts are addressing those challenges and securing APIs.
By submitting your email address, you agree to receive emails regarding relevant topic offers from TechTarget and its partners. You can withdraw your consent at any time. Contact TechTarget at 275 Grove Street, Newton, MA.
You also agree that your personal information may be transferred and processed in the United States, and that you have read and agree to the Terms of Use and the Privacy Policy.

When you purchase or receive operating system or application software, it is usually in the form of compiled object code and the source code is not included. Proprietary software vendors usually don't want you to try to improve their code since this may created additional service costs for them. Lately, there is a movement to develop software (Linux is an example) that is open to further improvement and here the source code is provided.
In large program development environments, there are often management systems that help programmers separate and keep track of different states and levels of code files. For script (noncompiled or interpreted) program languages, such as JavaScript, the terms source code and object code do not apply since there is only one form of the code.
Continue Reading About source code
Dig Deeper on SOA, XML and Web Services Development Tools
PRO+
Content
Find more PRO+ content and other member only offers, here.