web service orchestration definition
Web service orchestration is the direction of specific web service business processes by a central controller.
Download Our Popular Testing Web Services Guide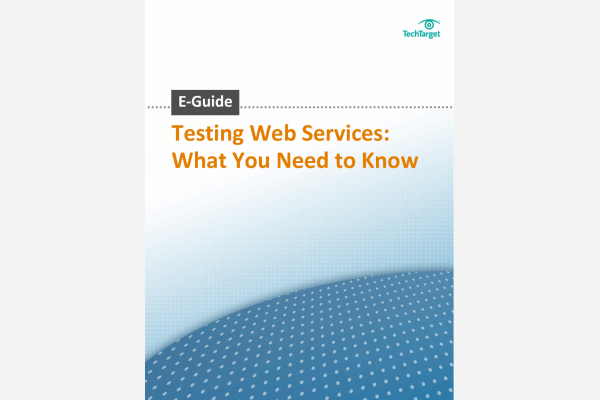 Is Web services testing really that different from conventional testing? Find expert best practices to improve your Web services-based architectures.
The controller, which can also be a Web service, coordinates asynchronous interactions, flow control, business transaction management and business process monitoring. Business process modeling notation (BPMN) is used to define a visual representation of the flow and business process execution language (BPEL) is used to write the code that executes the services.
Service orchestration plays an important part in a service-oriented architecture (SOA). Web service orchestration can be contrasted with web service choreography, the execution of asynchronous tasks without a central coordinator.
See also: cloud orchestrator, VMware Orchestrator, Microsoft System Center Orchestrator
PRO+
Content
Find more PRO+ content and other member only offers, here.