phtml suffix (PHP)
A PHTML (or it's sometimes called a PHP) page is a Web page that includes a script written in PHP, a language comparable to JavaScript or Microsoft's VBScript.
Looking for something else?
A PHTML (or it's sometimes called a PHP) page is a Web page that includes a script written in PHP, a language comparable to JavaScript or Microsoft's VBScript. Like Microsoft's Active Server Page (ASP) page, a PHTML page contains programming that is executed at the Web server rather than at the Web client (which is usually your Web browser). You may sometimes see a Web site whose address or URL ends with a file with a suffix of ".phtml"" or ".php3". Either of these suffixes indicate an HTML page that includes a PHP script.
Download Our Guide: How to Architect a Modern Distributed SOA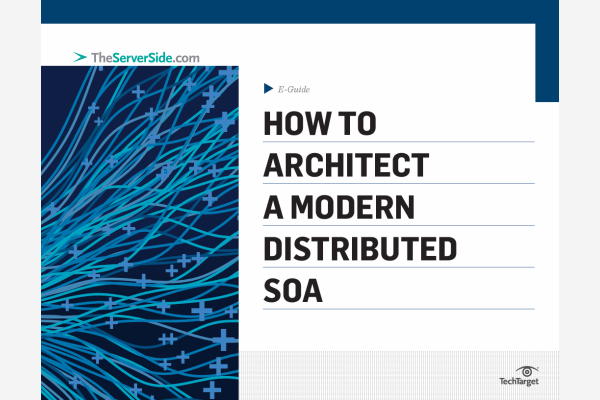 SOA based principles shouldn't be thought of as being mysterious, hard to learn, or magical. Gain expert advice on how to effectively build a distributed enterprise architecture from requirements to resources.
Dig Deeper on SOA, XML and Web Services Development Tools
PRO+
Content
Find more PRO+ content and other member only offers, here.