mobile virtual network operator (MVNO)
A mobile virtual network operator (MVNO) is a services provider in the mobile device industry that provides wireless communications services including voice and data to customers over a wireless network infrastructure owned by a third-party mobile network operator (MNO).
Looking for something else?
TECHNOLOGIES

INDUSTRIES
A mobile virtual network operator (MVNO) is a reseller for wireless communications services.
How to Architect a Modern Distributed SOA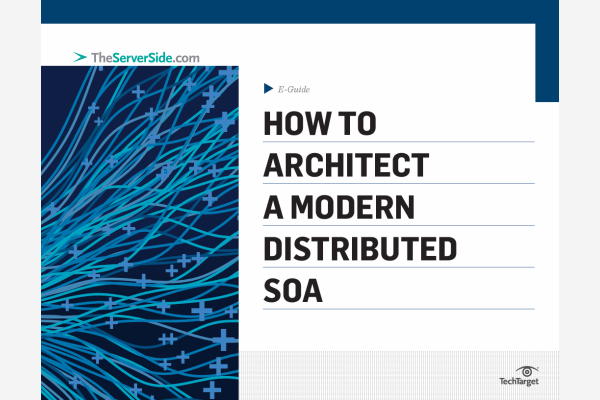 SOA based principles shouldn't be thought of as being mysterious, hard to learn, or magical. Gain expert advice on how to effectively build a distributed enterprise architecture from requirements to resources.
By submitting your personal information, you agree to receive emails regarding relevant products and special offers from TechTarget and its partners. You also agree that your personal information may be transferred and processed in the United States, and that you have read and agree to the Terms of Use and the Privacy Policy.

An MVNO leases wireless capacity (in effect, purchases "minutes") from a third-party mobile network operator (MNO) at wholesale prices and resells it to consumers at reduced retail prices under its own business brand. MNOs such as Verizon Wireless and T-Mobile choose to sell to MVNOs because the networks have extra capacity that would otherwise be unused. Rather than taking a loss, the MNO makes a small profit by offloading capacity in bulk at wholesale prices.
MVNOs can afford to mark down their retail prices to a certain extent because they do not have to pay radio frequency spectrum licenses and they have no infrastructure to build or maintain. Because MVNOs have low overhead, they can spend aggressively on marketing to increase their chances of selling minutes to consumers.
MVNOs typically offer prepaid wireless plans on a subscription basis. Sales and customer service may be handled directly by the MVNO or by yet another entity called a mobile virtual network enabler (MVNE). MVNEs specialize in marketing and administering mobile services.
Continue Reading About mobile virtual network operator (MVNO)
Dig Deeper on Mobile application development