Lurking is the very common practice of reading an online or e-mail discussion without taking part in the discussion. Most visitors to discussions on Web sites, Usenet groups, e-mail discussion groups, Internet Relay Chat channels, or bulletin board systems understandably spend much more time reading or "listening" than writing or "speaking." What this term seems to imply in its usage is that some people benefit a great deal from a discussion without ever offering to enrich it with their own information or ideas. It is well understood and accepted, however, that there will always be lurkers in any discussion. And people new to a discussion are sometimes advised to lurk until they become familiar with the discussion.
How to Architect a Modern Distributed SOA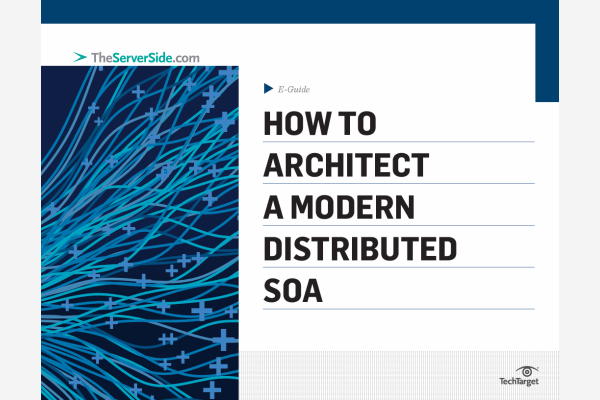 SOA based principles shouldn't be thought of as being mysterious, hard to learn, or magical. Gain expert advice on how to effectively build a distributed enterprise architecture from requirements to resources.
By submitting your email address, you agree to receive emails regarding relevant topic offers from TechTarget and its partners. You can withdraw your consent at any time. Contact TechTarget at 275 Grove Street, Newton, MA.
You also agree that your personal information may be transferred and processed in the United States, and that you have read and agree to the Terms of Use and the Privacy Policy.

PRO+
Content
Find more PRO+ content and other member only offers, here.