Gopherspace is a term used to describe the aggregate of all the information on the thousands of Gopher servers in the world. This information consists of individual files (abstracts, full-length documents or papers, lists, and other file types) organized as a hierarchy of subject categories that can be limited to one server or span multiple Gopher servers. Gopher text files are plain files that lack the kinds of formatting control and font variation that HTML files have. One can think of gopherspace as that portion of cyberspace that is accessible through Gopher servers.

Download this free guide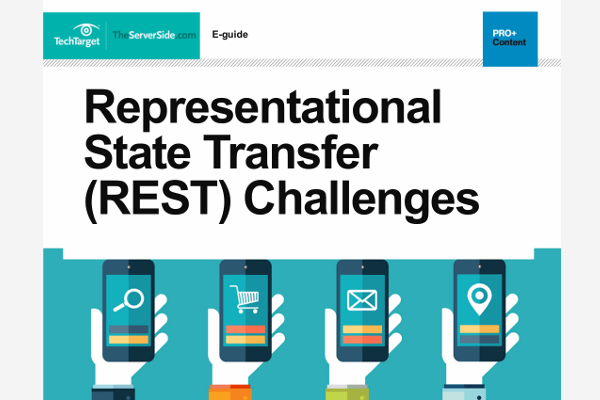 Conquering REST Challenges and Securing REST API Endpoints
Explore complex aspects of REST-based development and discover how industry experts are addressing those challenges and securing APIs.
By submitting your personal information, you agree that TechTarget and its partners may contact you regarding relevant content, products and special offers.
You also agree that your personal information may be transferred and processed in the United States, and that you have read and agree to the Terms of Use and the Privacy Policy.

Users of most Web browsers will find that their Web browser also includes a Gopher client. This means that you can go directly to any Gopher server from your Web browser providing you know the server's address. For example, you can access the University of Utah's Gopher from your Web browser by entering this Uniform Resource Locator:

 gopher://gopher.cc.utah.edu

As the files on Gopher servers are gradually converted to HTML files, gopherspace will become less important. Currently, many useful files can be found only on Gopher servers.
Dig Deeper on Application development frameworks
PRO+
Content
Find more PRO+ content and other member only offers, here.