freemail
Freemail is a service that provides free e-mail delivery to anyone in exchange for exposure to advertising on the site where you request your e-mail and, in some cases, for some personal information...(Continued)
Looking for something else?
TECHNOLOGIES
Freemail is a service that provides free e-mail delivery to anyone in exchange for exposure to advertising on the site where you request your e-mail and, in some cases, for some personal information. Assuming you currently get e-mail as part of your Web browser, the advantage to freemail is that you can log in to the freemail provider from anyone's Internet access and don't have to use your own Internet service provider or remember its phone number. If you don't have your own Web account, you can use someone else's computer but still get your own e-mail from the freemail Web site. For example, college students who don't have their own computers or Internet access can register for freemail and send and receive e-mail at their nearest cybercafe.
How to Architect a Modern Distributed SOA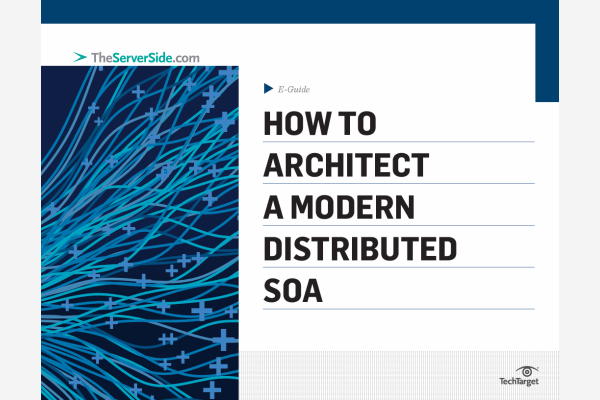 SOA based principles shouldn't be thought of as being mysterious, hard to learn, or magical. Gain expert advice on how to effectively build a distributed enterprise architecture from requirements to resources.
By submitting your personal information, you agree to receive emails regarding relevant products and special offers from TechTarget and its partners. You also agree that your personal information may be transferred and processed in the United States, and that you have read and agree to the Terms of Use and the Privacy Policy.

Unlike your regular e-mail interface which is a separate program (although it comes integrated with the popular Web browsers), most freemail providers require using a forms interface with a Web site that is more time-consuming than programs designed expressly for e-mail. In general, freemail is simpler but offers fewer services than when using the e-mail program with your browser and being connected to your own Internet access provider.
MSN's Hotmail, Google's Gmail and Yahoo! Mail are the most popular provides of freemail.
PRO+
Content
Find more PRO+ content and other member only offers, here.