On the Internet, flaming is giving someone a verbal lashing in public. Often this is on a Usenet newsgroup but it could be on a Web forum or perhaps even as e-mail with copies to a distribution list. Unless in response to some rather obvious flamebait, flaming is poor netiquette. Certain issues tend to provoke emphatically stated responses, but flaming is often directed at a self-appointed expert rather than at the issues or information itself and is sometimes directed at unwitting but opinionated newbies who appear in a newsgroup.

Download this free guide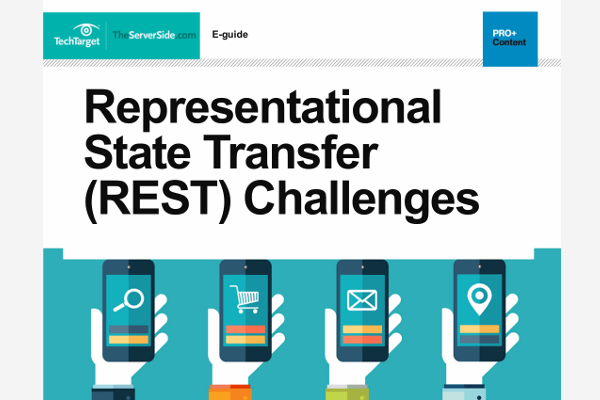 Conquering REST Challenges and Securing REST API Endpoints
Explore complex aspects of REST-based development and discover how industry experts are addressing those challenges and securing APIs.
By submitting your personal information, you agree that TechTarget and its partners may contact you regarding relevant content, products and special offers.
You also agree that your personal information may be transferred and processed in the United States, and that you have read and agree to the Terms of Use and the Privacy Policy.

Dig Deeper on Web services: Presentation, portals and clients