evergreen
On the Internet, evergreen is a term used by some ad agencies to describe a Web site that is updated on a daily or other frequent basis... (Continued)
Looking for something else?
TECHNOLOGIES
On the Internet, evergreen is a term used by some ad agencies to describe a Web site that is updated on a daily or other frequent basis. A Web site that is evergreen is considered more likely to attract both first-time and repeat visitors. If a media buyer for an ad agency is selecting a number of sites for an ad campaign, whether a site is considered evergreen may determine whether it's included in the campaign. A Web site that is not updated frequently enough is termed brown.
How to Architect a Modern Distributed SOA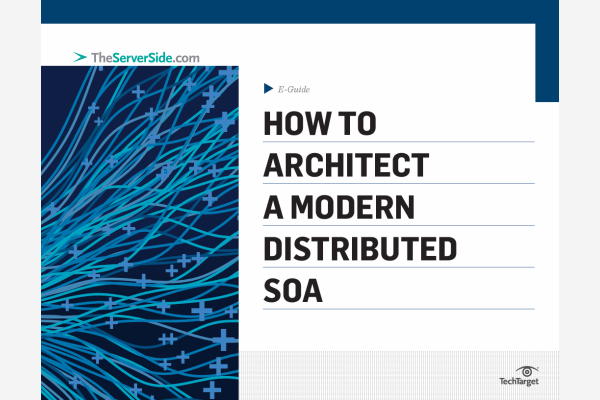 SOA based principles shouldn't be thought of as being mysterious, hard to learn, or magical. Gain expert advice on how to effectively build a distributed enterprise architecture from requirements to resources.
By submitting your personal information, you agree to receive emails regarding relevant products and special offers from TechTarget and its partners. You also agree that your personal information may be transferred and processed in the United States, and that you have read and agree to the Terms of Use and the Privacy Policy.

Web sites or tools (such as Alexa) that evaluate other sites sometimes rate a site for freshness. One obvious way to change a site every day is to include JavaScript code on the home page that automatically changes the date. This is not usually enough to warrant a rating of "evergreen," however.
Continue Reading About evergreen
PRO+
Content
Find more PRO+ content and other member only offers, here.