A data type in a programming language is a set of data with values having predefined characteristics. Examples of data types are: integer, floating point unit number, character, string, and pointer. Usually, a limited number of such data types come built into a language. The language usually specifies the range of values for a given data type, how the values are processed by the computer, and how they are stored.

Download this free guide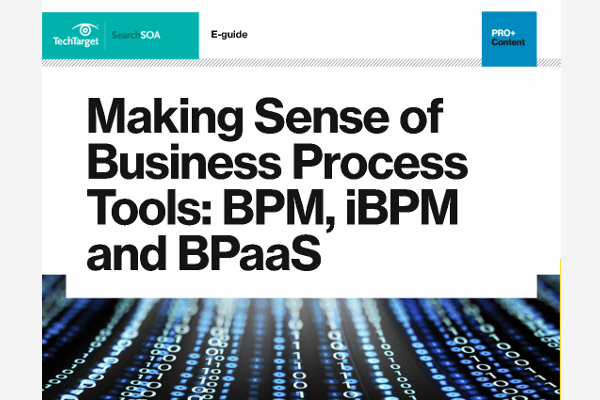 BPM, iBPM and BPaaS 101: Understanding Key Differences
Gain clarity on the differences between modern business process tools, uncover use cases and learn tips for navigating through the vendor landscape.
By submitting your personal information, you agree that TechTarget and its partners may contact you regarding relevant content, products and special offers.
You also agree that your personal information may be transferred and processed in the United States, and that you have read and agree to the Terms of Use and the Privacy Policy.

With object-oriented programming, a programmer can create new data types to meet application needs. Such an exercise as known as "data abstraction" and the result is a new class of data. Such a class can draw upon the "built-in" data types such as number integers and characters. For example, a class could be created that would abstract the characteristics of a purchase order. The purchase order data type would contain the more basic data types of numbers and characters and could also include other object defined by another class. The purchase order data type would have all of the inherent services that a programming language provided to its built-in data types.
Languages that leave little room for programmers to define their own data types are said to be strongly-typed languages.
Continue Reading About data type
Dig Deeper on Service-oriented architecture (SOA) development
PRO+
Content
Find more PRO+ content and other member only offers, here.