On a Web or bulletin board discussion list or a Usenet newsgroup, a cross-post is the posting (submission) of an article to more than one discussion list or newsgroup at a time. On Usenet, the cross-post can be done in such a way that all newsgroup users can link to, read, and, if desired, respond to one copy of the posting on one of the newsgroups. Each of the other posted newsgroups contains a reference to it.
Download Our Guide to Overcoming REST Challenges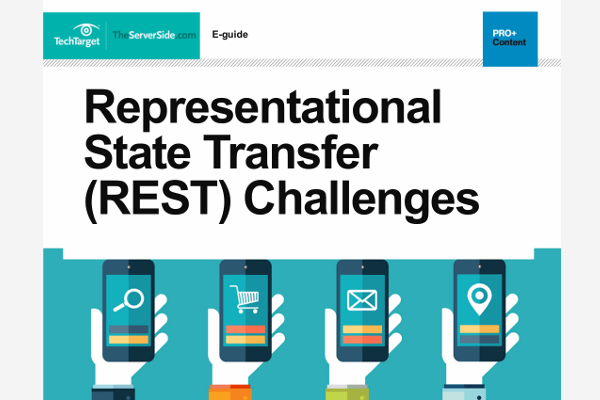 Understand some of the most challenging aspects of REST-based development and see how industry experts are addressing those challenges.
By submitting your email address, you agree to receive emails regarding relevant topic offers from TechTarget and its partners. You can withdraw your consent at any time. Contact TechTarget at 275 Grove Street, Newton, MA.
You also agree that your personal information may be transferred and processed in the United States, and that you have read and agree to the Terms of Use and the Privacy Policy.

Cross-post is also used to mean simply copying the posting to each of a number of discussion groups. Most discussion groups and newsgroups provide rules about how and whether to submit articles as cross-posts.
This was first published in
April 2005
Dig Deeper on Application development frameworks
PRO+
Content
Find more PRO+ content and other member only offers, here.