An autoresponder is a computer program that automatically returns a prewritten message to anyone who submits e-mail to a particular Internet address, whether an individual or a Web site. Autoresponders are widely used by Web sites for the purpose of responding to visitor comments and suggestions in a preliminary way and, in cases where traffic is heavy, as the sole way to communicate with user inquiries.

Download this free guide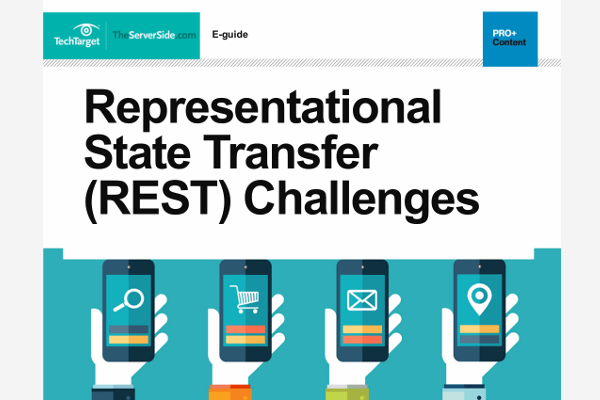 Conquering REST Challenges and Securing REST API Endpoints
Explore complex aspects of REST-based development and discover how industry experts are addressing those challenges and securing APIs.
By submitting your personal information, you agree that TechTarget and its partners may contact you regarding relevant content, products and special offers.
You also agree that your personal information may be transferred and processed in the United States, and that you have read and agree to the Terms of Use and the Privacy Policy.

Publishers of ezine and other online e-mail newsletters typically use an autoresponder to respond to people who subscribe or cancel their subscriptions.
Dig Deeper on Mobile application development
PRO+
Content
Find more PRO+ content and other member only offers, here.