applet
An applet is a little application.
Looking for something else?
TECHNOLOGIES
An applet is a little application. Prior to the World Wide Web, the built-in writing and drawing programs that came with Windows were sometimes called "applets." On the Web, using Java, the object-oriented programming language, an applet is a small program that can be sent along with a Web page to a user. Java applets can perform interactive animations, immediate calculations, or other simple tasks without having to send a user request back to the server.
How to Architect a Modern Distributed SOA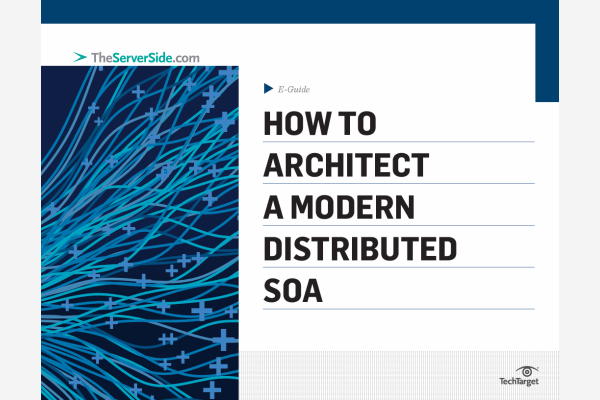 SOA based principles shouldn't be thought of as being mysterious, hard to learn, or magical. Gain expert advice on how to effectively build a distributed enterprise architecture from requirements to resources.
By submitting your personal information, you agree to receive emails regarding relevant products and special offers from TechTarget and its partners. You also agree that your personal information may be transferred and processed in the United States, and that you have read and agree to the Terms of Use and the Privacy Policy.

PRO+
Content
Find more PRO+ content and other member only offers, here.