Also see Webification.
1) To Webify is to convert some information content from its original format into a format capable of being displayed on the World Wide Web. Some conversion examples are:

Download this free guide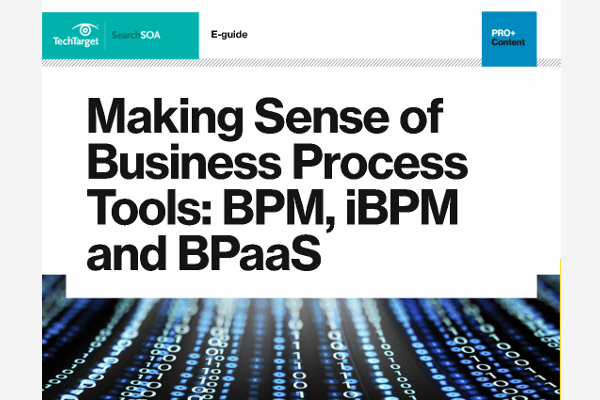 BPM, iBPM and BPaaS 101: Understanding Key Differences
Gain clarity on the differences between modern business process tools, uncover use cases and learn tips for navigating through the vendor landscape.
By submitting your personal information, you agree that TechTarget and its partners may contact you regarding relevant content, products and special offers.
You also agree that your personal information may be transferred and processed in the United States, and that you have read and agree to the Terms of Use and the Privacy Policy.

A Postscript source file or ASCII text to a Hypertext Markup Language (HTML) file
A Microsoft Word document to HTML (sometimes referred to as "DOC to HTML"). More recent versions of Microsoft Word include this capability.
Hard-copy print publication pages into files in the Portable Document Format (PDF) for viewing on the Web with Adobe's downloadable Acrobat viewer
A speech or interview into a file in the RealAudio format for playing as streaming sound on the Web
A video tape recording into a streaming video file
Using the File Transfer Protocol (FTP) from the Web browser, text pages (with files in the ASCII TXT format) can also be "Webified" for display by Web users. Many Internet Request for Comment (Request for Comments) documents are available on the Web in the text format. The only Webification these files need is to simply make them available in a directory accessible to the FTP server.
2) Webify is the name of a program that makes a structured tree of HTML files and JPEG or GIF images from Postscript files.
Continue Reading About Webify
Dig Deeper on Emerging SOA standards
PRO+
Content
Find more PRO+ content and other member only offers, here.