Spoken Text Markup Language (STML) definition
Spoken Text Markup Language (STML) is an early set of markup codes and symbols for text-to-speech (TTS) synthesis for voice-enabled Web browsers and voice enabled e-mail. STML provides text description tags that describe the structure of the document, and speaker directive tags that control the emphasis, pitch, rate, and pronunciation of the text. STML and two other markup languages, Java Speech Markup Language (JSML) and Speech Synthesis Markup Language (SSML), were combined to form a single standard for speech syntheses markup called Sable. Sable was developed by a group of representatives from Edinburgh University, Bell Laboratories, British Telecom, AT&T, and Sun Microsystems.
How to Architect a Modern Distributed SOA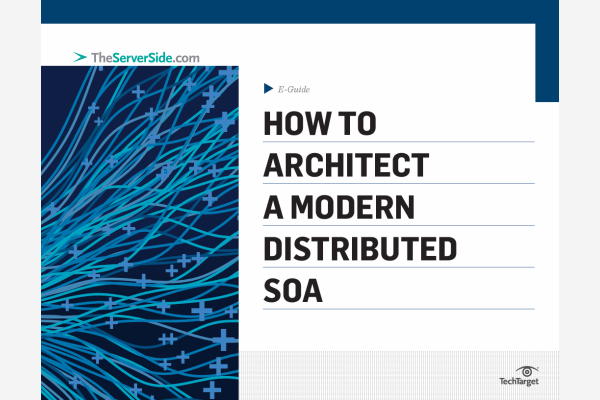 SOA based principles shouldn't be thought of as being mysterious, hard to learn, or magical. Gain expert advice on how to effectively build a distributed enterprise architecture from requirements to resources.
By submitting your email address, you agree to receive emails regarding relevant topic offers from TechTarget and its partners. You can withdraw your consent at any time. Contact TechTarget at 275 Grove Street, Newton, MA.
You also agree that your personal information may be transferred and processed in the United States, and that you have read and agree to the Terms of Use and the Privacy Policy.

PRO+
Content
Find more PRO+ content and other member only offers, here.