Java Champion
The Java Champion designation is awarded to leaders and visionaries in the Java technology community.
Looking for something else?
A Java Champion is a leader and visionary in the Java technology community.
Testing Web Services Guide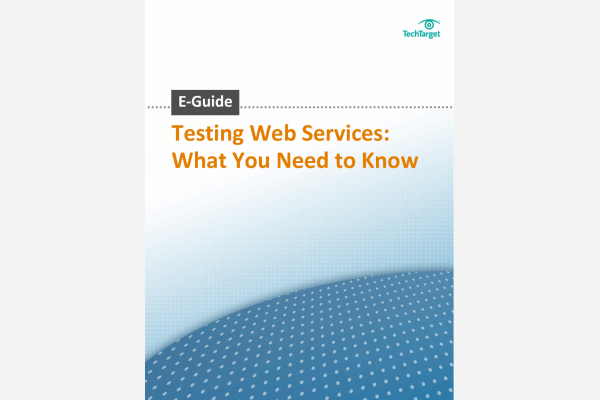 Download this guide to learn if Web services testing is really that different from conventional testing. Plus, our experts deliver best practices to improve your Web services-based architectures.
By submitting your personal information, you agree to receive emails regarding relevant products and special offers from TechTarget and its partners. You also agree that your personal information may be transferred and processed in the United States, and that you have read and agree to the Terms of Use and the Privacy Policy.

Java champions are nominated by members of the Java community and must be unanimously approved by a committee of existing Java Champions. Requirements for acceptance generally include a high level of influence in the community, a strong track record for innovation, open source project or educational leadership, authorship of books or papers about Java, and/or public speaking in the Java field.
The Java Champion program is sponsored by Oracle, although the group itself is independent from the company. Champions have the opportunity to influence the direction of future upgrades and versions of Java by offering suggestions and feedback to the company's developers. This honor is distinct from the JavaOne rock star designation which is granted to JavaOne conference speakers and based on attendee survey results.
Continue Reading About Java Champion
Dig Deeper on Java Web Services