JScript
JScript is a script language from Microsoft that is expressly designed for use within Web pages.
JScript is a script language from Microsoft that is expressly designed for use within Web pages. It adheres to the ECMAScript standard and is basically Microsoft's equivalent to Netscape's earlier and more widely used JavaScript.
How to Architect a Modern Distributed SOA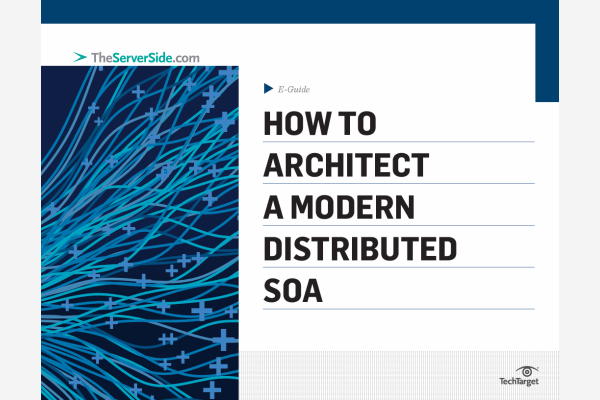 SOA based principles shouldn't be thought of as being mysterious, hard to learn, or magical. Gain expert advice on how to effectively build a distributed enterprise architecture from requirements to resources.
By submitting your personal information, you agree to receive emails regarding relevant products and special offers from TechTarget and its partners. You also agree that your personal information may be transferred and processed in the United States, and that you have read and agree to the Terms of Use and the Privacy Policy.

Dig deeper on Microsoft .NET Web services