You can include a comment in an HTML document. A comment will not be displayed and will help you remember why you coded something a particular way. A comment might look like this:
Download Our Guide: BPM vs. iBPM vs. BPaaS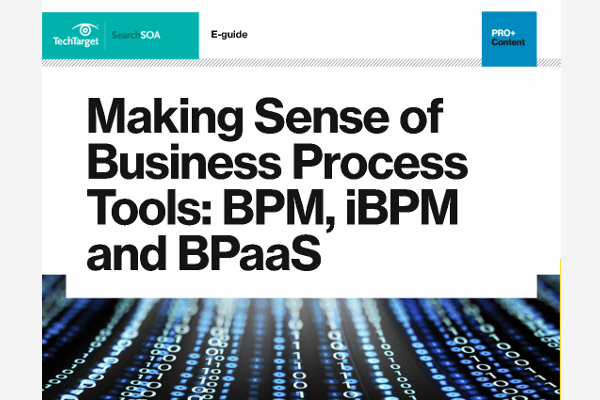 Gain much-needed clarity on the different nuances between today's tools for bringing agility to your enterprise.
<!--The following table gives us precise control of figure placement.-->
Hint: Be sure to include two hyphens after the exclamation point and two hyphens before the greater-than sign. Not all browsers are picky about this, but some may be.
Dig Deeper on Emerging SOA standards
PRO+
Content
Find more PRO+ content and other member only offers, here.