Definition
FTP cable (foil screened twisted pair cable)
FTP (foil screened twisted pair) cable is a cable containing multiple pairs of copper wire enclosed in a sheath of aluminum foil. It's used in wiring systems in buildings or other environments where heavy noise adjacent to the wire might cause interference. The foil provides insulation not afforded by UTP (unshielded twisted pair), the most common kind of structural wiring. The disadvantage of FTP is that it requires somewhat more care in "earthing" (grounding) than UTP and electrical impedances must be matched when connecting to UTP. Typically, FTP might be used in a factory setting and UTP in an office setting.

Download this free guide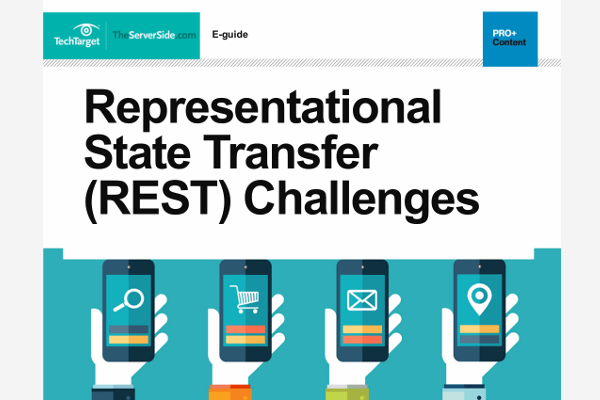 Conquering REST Challenges and Securing REST API Endpoints
Explore complex aspects of REST-based development and discover how industry experts are addressing those challenges and securing APIs.
By submitting your personal information, you agree that TechTarget and its partners may contact you regarding relevant content, products and special offers.
You also agree that your personal information may be transferred and processed in the United States, and that you have read and agree to the Terms of Use and the Privacy Policy.

Dig Deeper on Web services: Presentation, portals and clients
PRO+
Content
Find more PRO+ content and other member only offers, here.