Archie is a program that allows you to search the files of all the Internet FTP servers that offer anonymous FTP. Archie is actually an indexing spider that visits each anonymous FTP site, reads all the directory and file names, and then indexes them in one large index. A user can then query Archie, which checks the query against its index. To use Archie, you can Telnet to a server that you know has Archie on it and then enter Archie search commands. However, it's easier to use a forms interface on the Web called ArchiePlex.

Download this free guide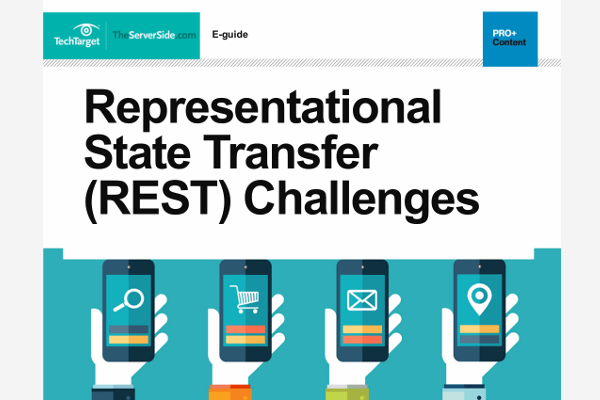 Conquering REST Challenges and Securing REST API Endpoints
Explore complex aspects of REST-based development and discover how industry experts are addressing those challenges and securing APIs.
By submitting your personal information, you agree that TechTarget and its partners may contact you regarding relevant content, products and special offers.
You also agree that your personal information may be transferred and processed in the United States, and that you have read and agree to the Terms of Use and the Privacy Policy.

Although Archie is often credited as being the Internet's first seach engine, it ultimately became less important with the growth of the World Wide Web. It was perhaps of most use for serious researchers who already know that the topic of their search is likely to be found on FTP servers. Veronica is a program similar to Archie that indexed and searched the files on Gopher servers.
Dig Deeper on Web services: Presentation, portals and clients
PRO+
Content
Find more PRO+ content and other member only offers, here.